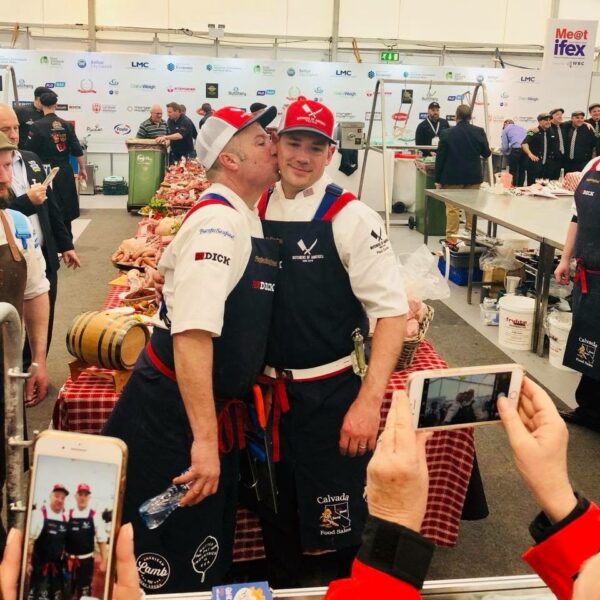 Held bi-annually, the World Butcher's Challenge is an international butchery competition like no other. Often called the "Olympics of Meat," teams from across the globe compete for three hours and fifteen minutes to create a themed display of epic proportions.
2022 Competition
The 2022 World Butcher's Challenge will be held in Sacramento, California, USA. Due to the COVID-19 pandemic, the competition has been postponed.
Team USA
The Butchers of America is led by Taylor's Market's very own Danny Johnson. Taylor's Market Head Butcher Paul Carras is also on the team along with five other members from across the country.