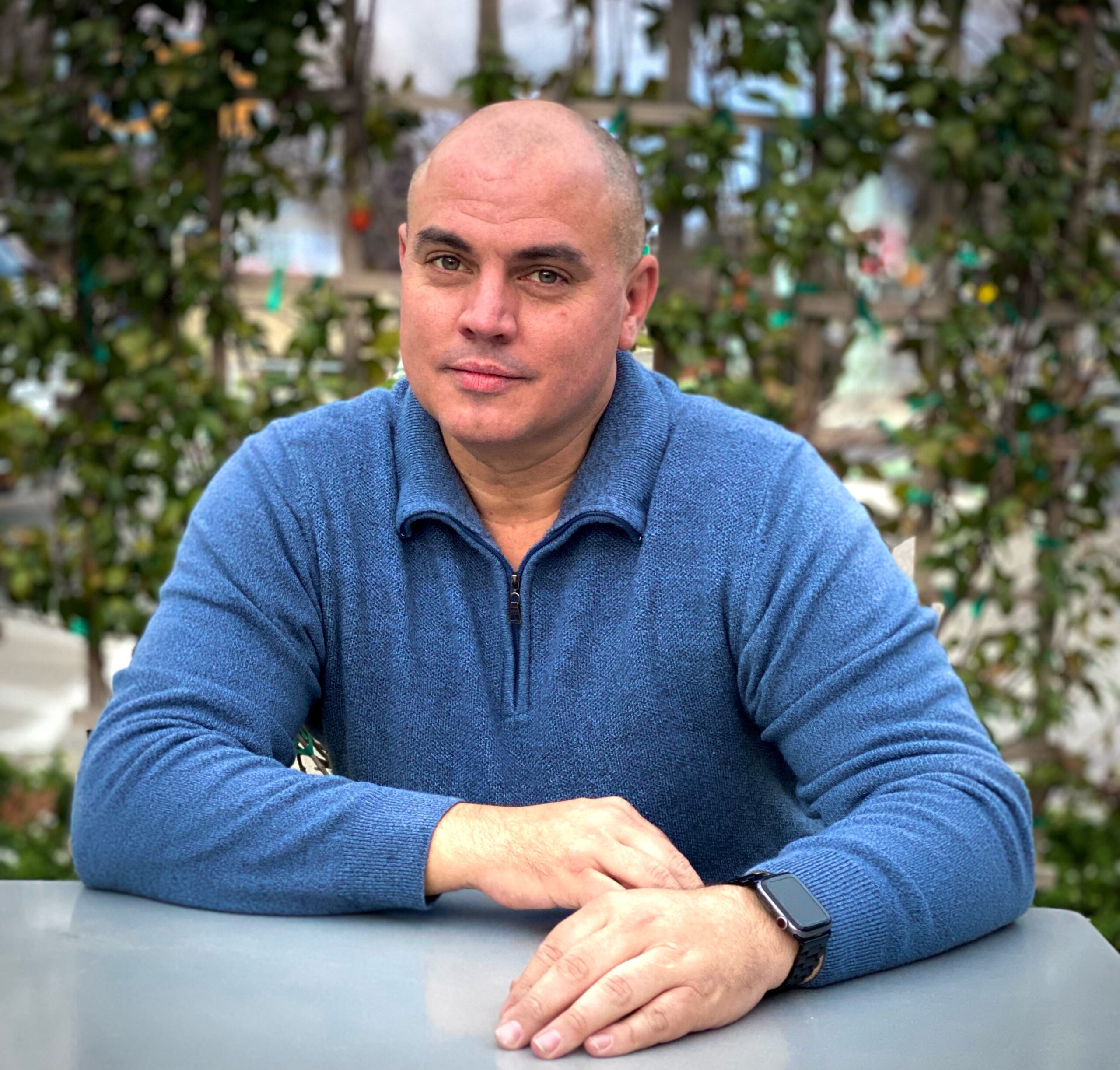 Keith Fergel has over 20 years of restaurant experience. Born and raised in the Central Valley, Keith has followed his passion for food and wine through the restaurants of some of America's most iconic chefs. In 1998 Keith started working at the French Laundry in Yountville. He began running food out of the kitchen and by 2003 had established himself as one of America's top up and coming sommeliers. In June of 2002, Fergel beat out a very talented group of young sommeliers winning the Chaine de Rôtisseurs national young sommelier competition. In January of 2003, he passed 2 of the 3 sections of the Master Sommelier exam.
Keith then transitioned his focus to leadership and service and became the maître d' at San Francisco's Fifth Floor restaurant. After just a year, Fergel was approached by the Charlie Trotter restaurant group to manage their restaurant at the One and Only Palmilla in Los Cabos, Mexico. After three years in Cabo, Keith returned to the U.S. working with the Michael Mina group in Scottsdale, Arizona.
In 2011 Keith made his way back to the Central Valley and took a restaurant manager position at Taylor's Kitchen. "Taylor's is a perfect fit for me. It allows me to make connections with guests on a direct level. I'm able to hand select every wine on the list and lead a small, passionate staff." Keith is actively working with a group of local sommeliers in order to sit for the Master Sommelier exam.