Taylor's Market Butchering 101 ~ Seafood, Poultry, and Knife Skills
Jan 27, 2024 @ 10:00 am

-

1:00 pm

$50.00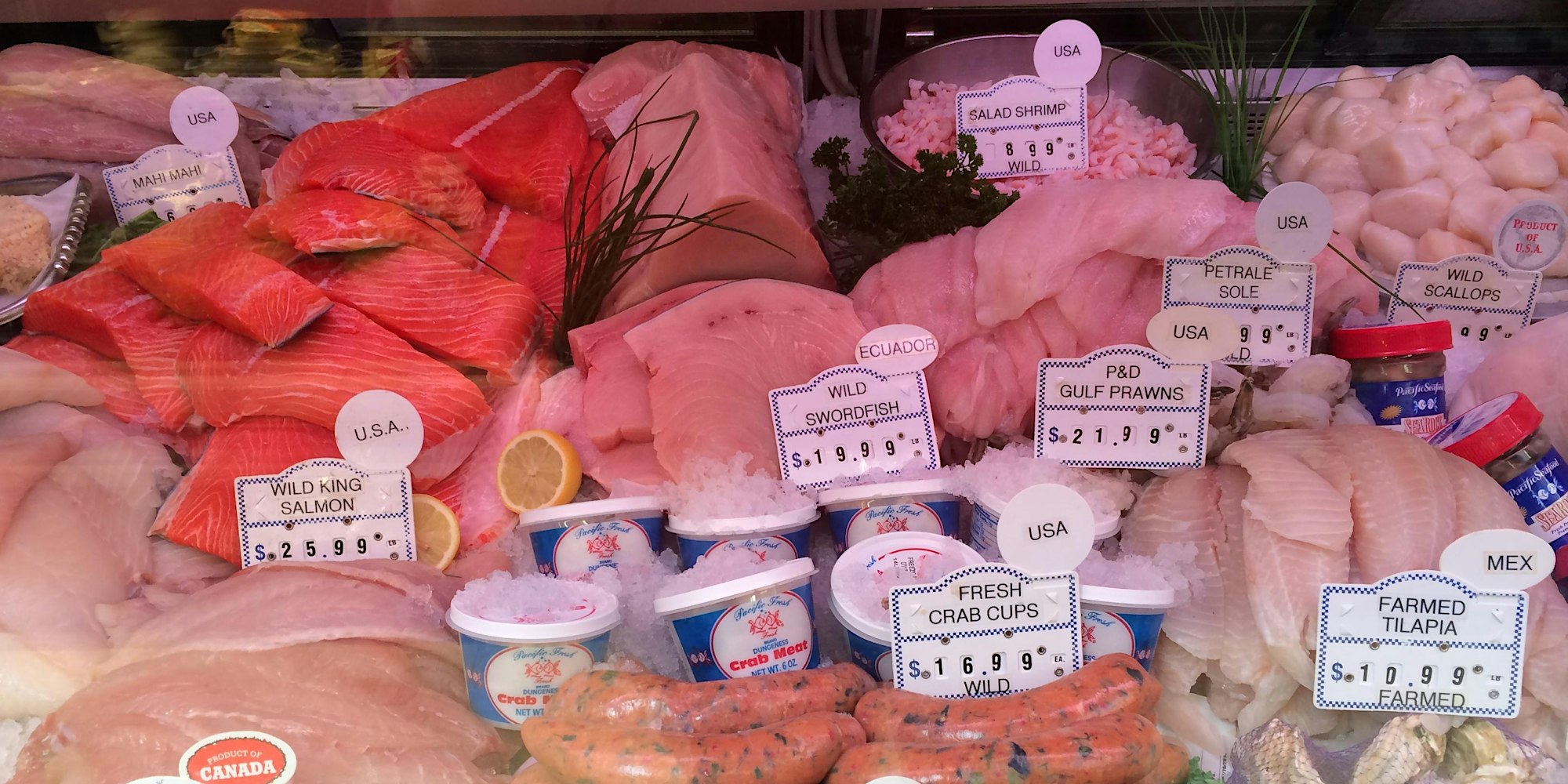 Taylor's Market
Butchering 201
Poultry, Seafood and Knife Skills
Taylor's Kitchen
Taylor's Market
Butchering 201
Poultry, Seafood and Knife Skills
Taylor's Kitchen
Taylor's Market
Butchering 201
Poultry, Seafood and Knife Skills
Taylor's Kitchen
Taylor's Market Butcher Danny Johnson presents Butchering 101 ~ Focus on Poultry, Seafood and Knife Skills.  Danny will cover proper butchering techniques, buying tips, and preparation techniques of Poultry and Seafood.  Knife Skills will also be covered during this session.
$45.00 per person
a light lunch will be served
For further information contact customerservice@taylorsmarket.com
or dial 916-443-6881
Taylor's Market Butcher Danny Johnson is a 1982 graduate of the Oregon Meat Cutting School. He started working at Taylor's on May 2nd 1983 and became part owner in October of 1987. In January 2007 Danny and his wife Kathy became sole owners of Taylor's. Danny continues to educate himself about the world of meat and butchering by travelling and stopping at every butcher shop he can find. Meat Cutting is not something that can be taught in a 3 hour course, the "basics" yes, but it is an ongoing education and evolution. Danny's philosophy is, "A good butcher should know how to feed the animal, eat the animal, and everything that has to be done between those two points".